Past Events
Events Search and Views Navigation
February 2020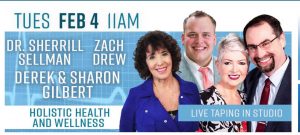 Derek and Sharon Gilbert, Zach Drew, and Dr. Sherrill Sellman are guests on upcoming episodes of The Jim Bakker Show. Topics will include the rapidly spreading Wuhan coronavirus.
Find out more »
March 2020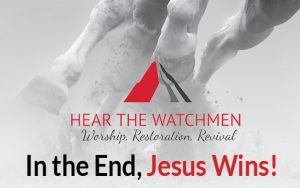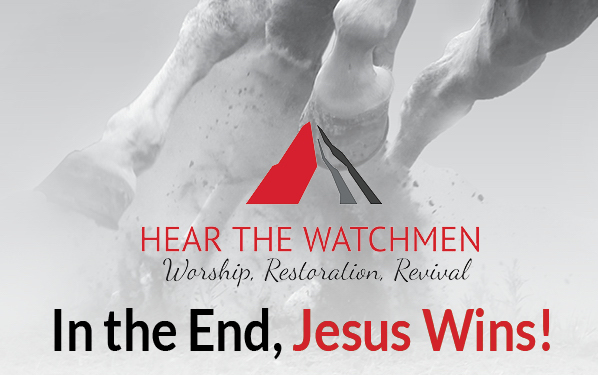 SkyWatchTV's Derek and Sharon Gilbert join L. A. Marzulli, Russ Dizdar, Paul McGuire, Steven Bancarz, Pastor Paul Begley, Dr. Michael Lake, Coach Dave Daubenmire, Josh Tolley, and more for a weekend that will provide you with the essential tools necessary to help yourself, your family and the community you live in as these rapidly changing times unfold.
Find out more »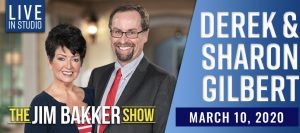 Derek and Sharon Gilbert will be guests on The Jim Bakker Show. Recording starts at Noon; the taping  is free and open to the public.
Find out more »
+ Export Events